A growing library of today's top worship songs
Elevation Worship
Same God
Elevation Worship
Phil Wickham
House Of The Lord
Phil Wickham
Maverick City Music
I Thank God
Maverick City Music
Brandon Lake
Gratitude
Brandon Lake
Elevation Worship
Graves Into Gardens
Elevation Worship
Elevation Worship
The Blessing
Elevation Worship
Cory Asbury
Reckless Love
Cory Asbury
Bethel Music
Raise A Hallelujah
Bethel Music
Phil Wickham
Battle Belongs
Phil Wickham
Bethel Music
Goodness Of God
Bethel Music
Elevation Worship
My Testimony
Elevation Worship
Hillsong Worship
King Of Kings
Hillsong Worship
Elevation Worship
See A Victory
Elevation Worship
Passion
Glorious Day
Passion
Phil Wickham
Great Things
Phil Wickham
Hillsong Worship
Who You Say I Am
Hillsong Worship
Vertical Church
Yes I Will
Vertical Church
Bethel Music
Egypt
Bethel Music
Bethel Music
Champion
Bethel Music
Elevation Worship
RATTLE!
Elevation Worship
Bethel Music
King Of My Heart
Bethel Music
Hillsong Worship
What A Beautiful Name
Hillsong Worship
Bethel Music
God Of Revival
Bethel Music
Phil Wickham
This Is Amazing Grace
Phil Wickham
Bethel Music
Living Hope
Bethel Music
Brandon Lake
This Is A Move
Brandon Lake
Joy To The World (Joyful, Joyful)
Firm Foundation (He Won't)
Hark! The Herald Angels Sing
Joy To The World (Unspeakable Joy)
Angels We Have Heard On High
Little Drummer Boy (Rewrapped)
"It's like having the members of your favorite worship bands sitting next to you teaching you their parts."
Worship leaders – now you can sound like the album without having a single professional musician. Whether you're an individual musician, or a worship leader equipping your team, we have the tools to have you learning your entire set in minutes (even if you can't play by ear). Express yourself in worship with a new confidence!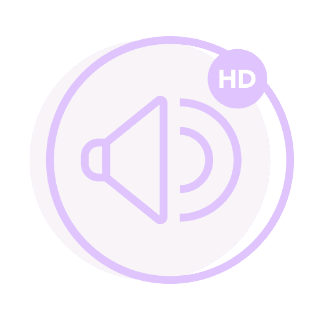 Enhance your culture of excellence
That means no more YouTube videos or trying to pick parts out from an mp3. With the highest quality, professionally recorded, worship tutorials online, you can clearly see and hear exactly what to play/sing. Sound incredible and gain a new excitement for playing and leading worship each week!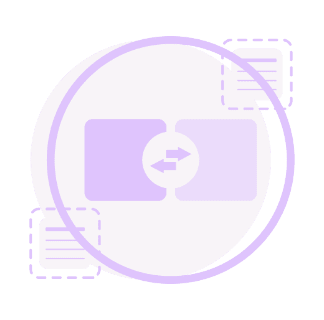 Isolate and learn ALL of the parts, exactly like the artist plays/sings them. From parts that are hard to pick out, to soaring leads. No more struggling to learn parts!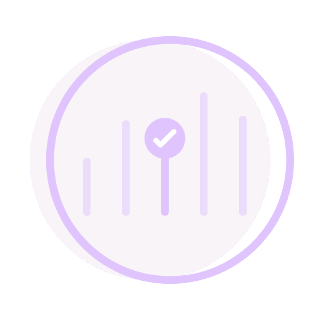 Play/Sing with confidence
Imagine walking up on stage and playing your parts with full confidence. And having the freedom to express yourself in worship without worrying about what you're playing/singing. Over 15,134 worship team members are already doing it with Worship Online each week!
"Worship Online has completely changed the game when it comes to learning and preparing for Sunday's."
CORY WARGO -
WORSHIP LEADER AT CROSSCURRENT CHURCH
"I've become a much better guitar player and contributor to our band by knowing better parts"
JIMMY JACKSON -
GUITARIST AT SUBSTANCE CHURCH
"It has brought my team to a new level and has also inspired them to be more creative."
ALAN KEEN -
WORSHIP LEADER AT ROCKFISH CHURCH
"It's the cheapest most reliable music director we've ever hired."
ANNA -
WORSHIP LEADER AT FAITH CHURCH
"I'm constantly saying "Oh! That's how they play that part!"
DARREN -
DRUMMER AT THE BELONGING CO.
Get instant access to instrument and vocal tutorials for over 550 of today's top worship songs!